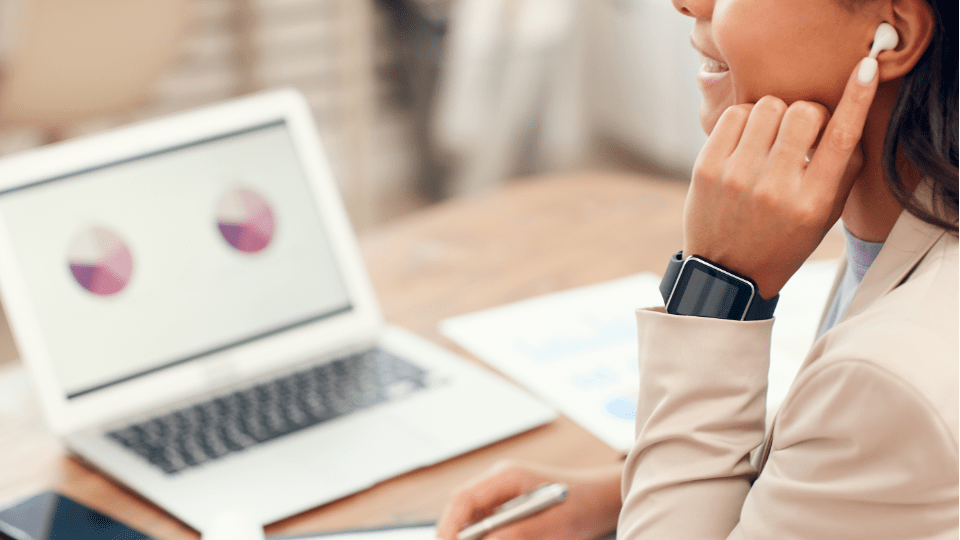 WELCOME!

Thank you for visiting and checking out the Next on the Tee golf podcast. If you enjoy listening half as much as I enjoy doing it, then we'll really have something special.

Golf's greatest Legends, Players, & the Top Instructors in the game join me each week. You'll hear from Major Champions, Tour Players, Caddies, Writers, Broadcasters, plus tips from Top Instructors from around the country, to help you play better and have more fun out on the course.

On Next on the Tee, the guests are the stars of the show. I tee up the questions and then get out of the way, so you get their insights and opinions, not mine. I challenge the notion that you have to be controversial or focused on Tiger Woods' private life to get people to listen.
​
Please also take a look at our friends and partners below. Their products and services can help you look good, play great, and enjoy the game more.

Check out our Facebook page and let me know what you think of the show. If you have a question for one of my guests, add a comment or Tweet me @ctmascaro and I'll be glad to get it answered for you.

Thank you again for checking out the show. My goal is to be your favorite golf podcast. I hope you'll join me each week, have a listen and a smile, and make the show a part of your regular golf content...